Sunday, May 22, 2005
A Picture Meme
Got the idea for this meme over at Chaos Girl's place. Just do a Google image search for these things...

The place you grew up;the place you live now;your name;your grandmother's name;your favorite food;your favorite drink;your favorite song;your favorite smell and your favorite shoes. It's kind of fun. Some of my images are boring. Here they are.



Where I grew up. (that building wasn't there 30 years ago.)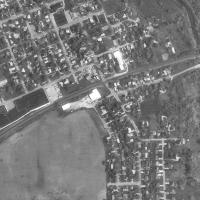 Where I live now. (the same place as where I grew up.)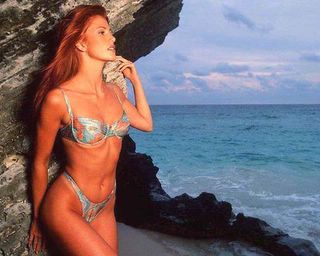 My name. (Yes! That's me!! I swear!)


My grandmother's name. (that's just not right.)


My other grandmother's name.


My favorite food...Chocolate!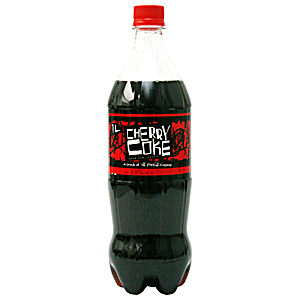 When I drink pop, this is my favorite.


This is my favorite song. (one of them, anyway.)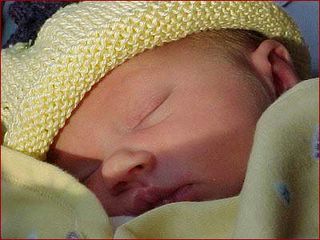 My favorite smell..a newborn baby freshly bathed and slathered with Baby Magic lotion.


I like this style, though I don't have this particular shoe. I just like the slip ons.



Now..you go do it too!! :)
posted by Angie @ 8:37 PM