Sunday, August 14, 2005
I'm working on it!
Ok, so I know you are all probably sick of looking at my Kaysar post, so I promise to get something good posted in the near future. :) In the meantime, here's some more eye candy...(for me, anyway)

Gary Sinise of CSI:NY (AKA Lt Dan from Forrest Gump)



Tara,don't ya just love a good hammock??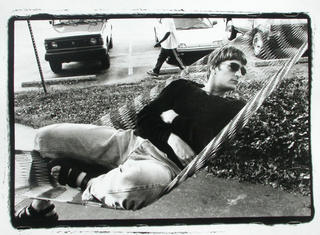 One Mr. Dave Matthews...



Mmmm...Matthew...



Mark Ruffalo..yummy...




Those might not be eye candy to you, but those are my 5 guys on "The List."

Happy Sunday, y'all!
posted by Angie @ 12:55 PM